Spa Menu of Services
Body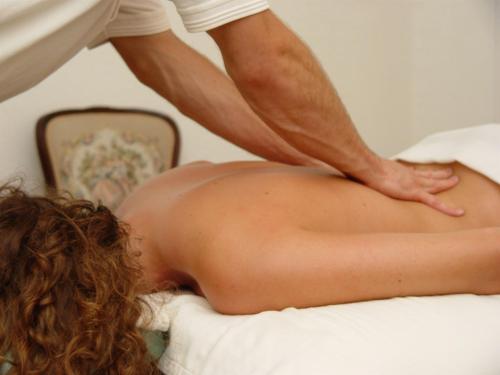 SIMPLY SWEDISH MASSAGE
Swedish massage is a gentle style focusing on promoting general relaxation & well-being. *Moms to be, ask about our pre-natal option when booking
50 min $95
80 min $115
100 min $140
DEEP TISSUE MASSAGE
Recommended for Golfers, Pickleball players & overall active people
50 min $100
80 min $125
100 min $150
TABLE THAI MASSAGE
Wear loose comfortable clothing for this powerful system combining acupressure, yoga, stretching, gentle twisting, energy work and meditation
50 min $100
80 min $125
Facials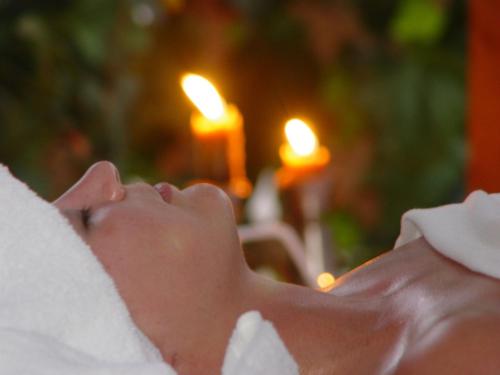 FACE
Southern Utah's beautiful desert landscapes can entail harsh weather on the skin. For our locals & traveling guests, come rejuvenate & refresh with our expert estheticians
FACIALS
50 min $105
80 min $125
HOT STONE FACIALS
50 min $115
80 min $135
ANTI-AGING FACIAL
CLEAR SKIN FACIAL
ALL FACIALS ARE CUSTOMIZABLE TO YOUR SKIN CARE NEEDS
Feet & Hands
NAILS
Choose just the Mani, just the Pedi, or do both, you deserve it!
SPA MANICURES
POLISH 30 min $39
VINULUX 30 min $44
SHELLAC 40 min $49
SPA PEDICURES
POLISH 50 min $60
VINULUX 50 min $65
SHELLAC 60 min $70
SPA MANICURE & PEDICURE
POLISH 80 min $80
VINULUX 80 min $90
SHELLAC 80 min $100
HANDSHAKE MAINTENANCE
Designed for active people who demand the best look at all times. Includes: filling, trimming & cuticle care
30 min $35
SPORTS PEDICURE
No polish, just extra TLC!
30 min $50
Treatments and Packages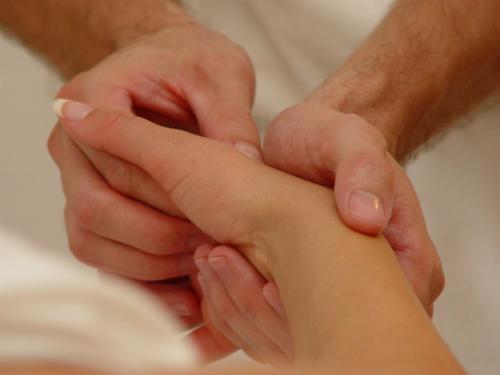 HOT STONE TREATMENT
50 min $100
80 min $125
100 min $150
HEAD, HANDS, & FEET
50 min $90
Hydrating shea butter coats the feet & hands softening as they are nestled in a hot towel cocoon. This tranquil treatment begins with a head & scalp massage then ends with a hand & foot massage.
ABSOLUTE BLISS
80 min $145
A delightful combination! Slip into bliss beginning with a full body scrub & warm towel removal. Face is cleansed, scrubbed & hydrated. Hair is deep conditioned with organic coconut oil. Warm towels heat the hair while your body is massaged & moisturized. Hair is cleansed & scalp is massaged leaving you relaxed to ABSOLUTE BLISS!
QUEEN FOR A DAY
5 hours $335
Indulge into this perfect pampering package. Start with our signature Absolute Bliss treatment, a customizable 50 minute facial, then break for lunch served to you from our restaurant. Dive back in for a 50 minute hot stone treatment. And last but certainly not least, conclude your spa day with a mani & pedi.
Professional for Hire:
$70 per 50 minute session, per person
$40 per 30 minute session, per person
Pilates
Personal Training
Tennis
Pickleball
Automatic 18% gratuity added for parties of 5 or more on any spa treatment or hired professional.
Spa services have a 24 hour cancellation or change policy
Call guest services at 435-634-8100 to arrange your spa services today!